Together Again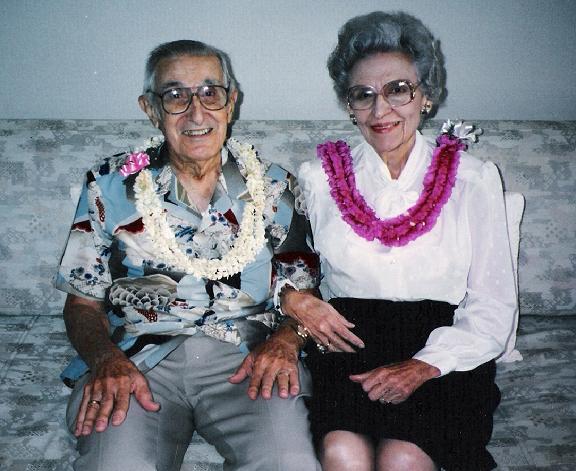 Please visit the memorial pages for my grandparents:

Lionel P. Camara

and

Mary S. Camara

and

share your memories with us in the forum

.


You can freely read what's in the forum, but to post you will need to first register (use your real "Firstname" and "Surname") and validate your email address (you'll receive an email with a link to click), then I will activate your account. We'd love to hear the memories you have of Granny & Avu - whether silly or serious - how they've touched your life.
The Camara Family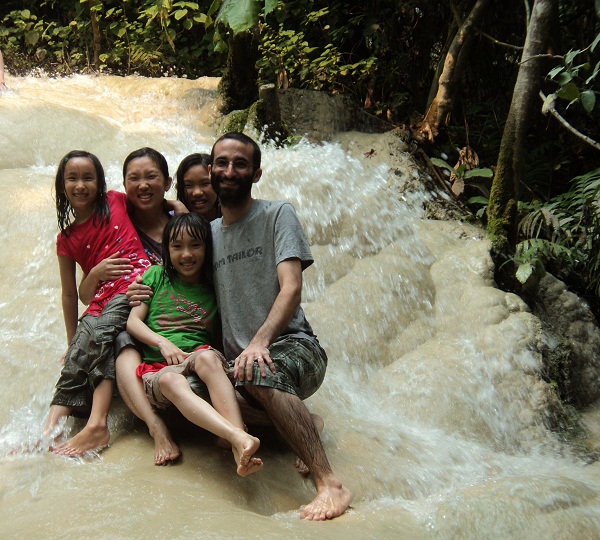 Note: Donations are currently NOT tax deductable. If you need a tax deduction, contact us for instructions on sending money by check.


Resources
Stuff (that I've created) that you can download and use (for free).


My Faith
"What Am I?" or (as my mother-in-law puts it): "Make up your mind already! Are you Jewish or Christian?"